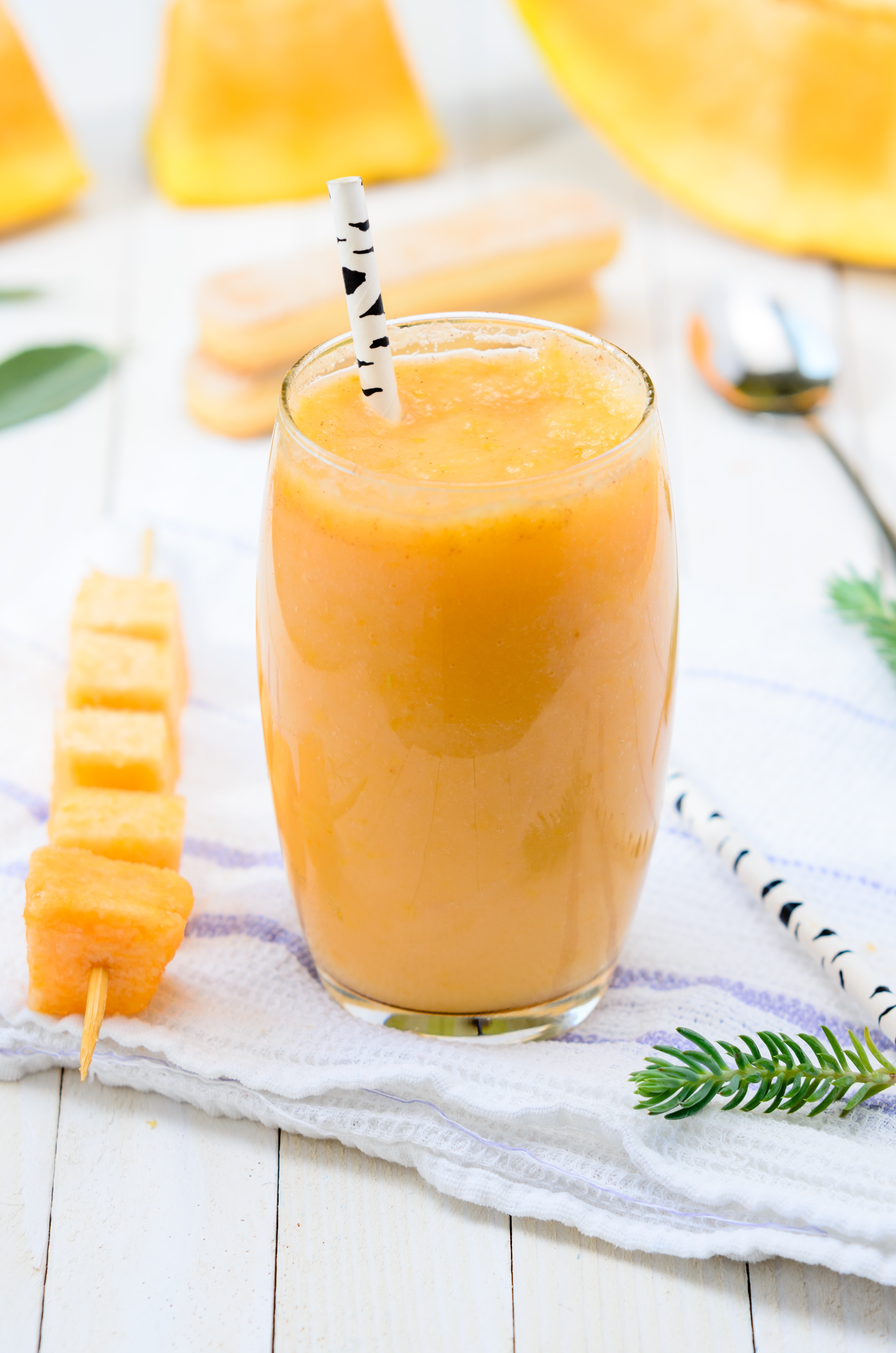 The weather outside is frightful, but we've got just the thing to help you cool off indoors. Whip up this healthy smoothie and you're good to go! We found this filling enough to have for breakfast; it fuelled us all through lunch!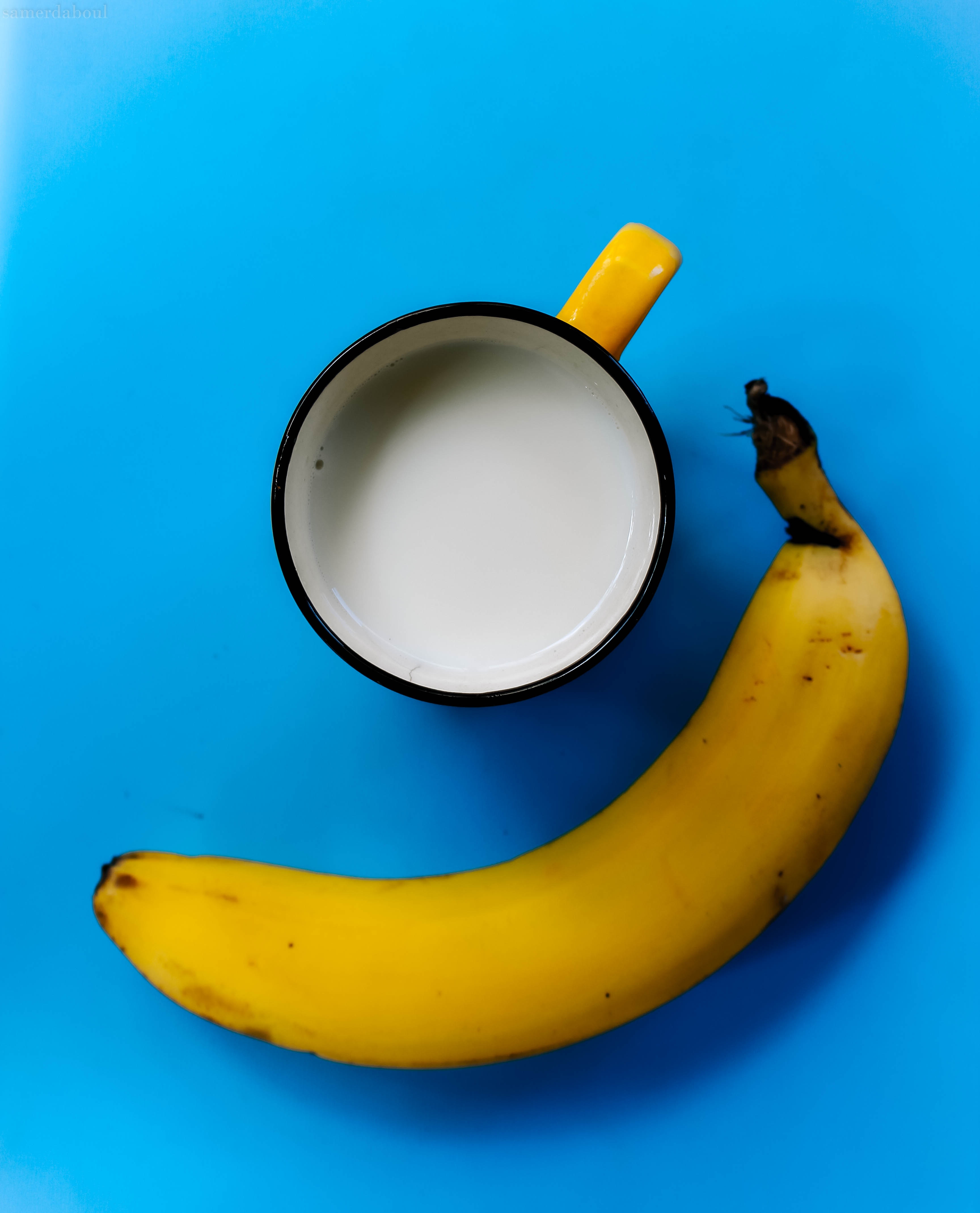 What you'll need:
1 cup cubed frozen mango
2 tbsp of Medella Organic Coconut Cream Powder
1 cup of warm water
2 bananas
1 tablespoon Medella Coconut Cooking Oil
1 teaspoon chia seeds (optional)
Directions:
Combine the 2 tbsp of Medella Organic Coconut Cream Powder and 1 cup of warm water to make a rich concoction of coconut milk. Stir well. If you'd like a thicker consistency of coconut milk, adjust this ratio to taste.
Chop up a mango and 2 bananas into cubes. We like to keep these frozen before using it in the smoothie for that frap texture.
In a blender, mix the frozen cubed fruits, Medella Coconut Cooking Oil and coconut milk, blending till smooth.
Add chia seeds at the end before serving.
Enjoy!