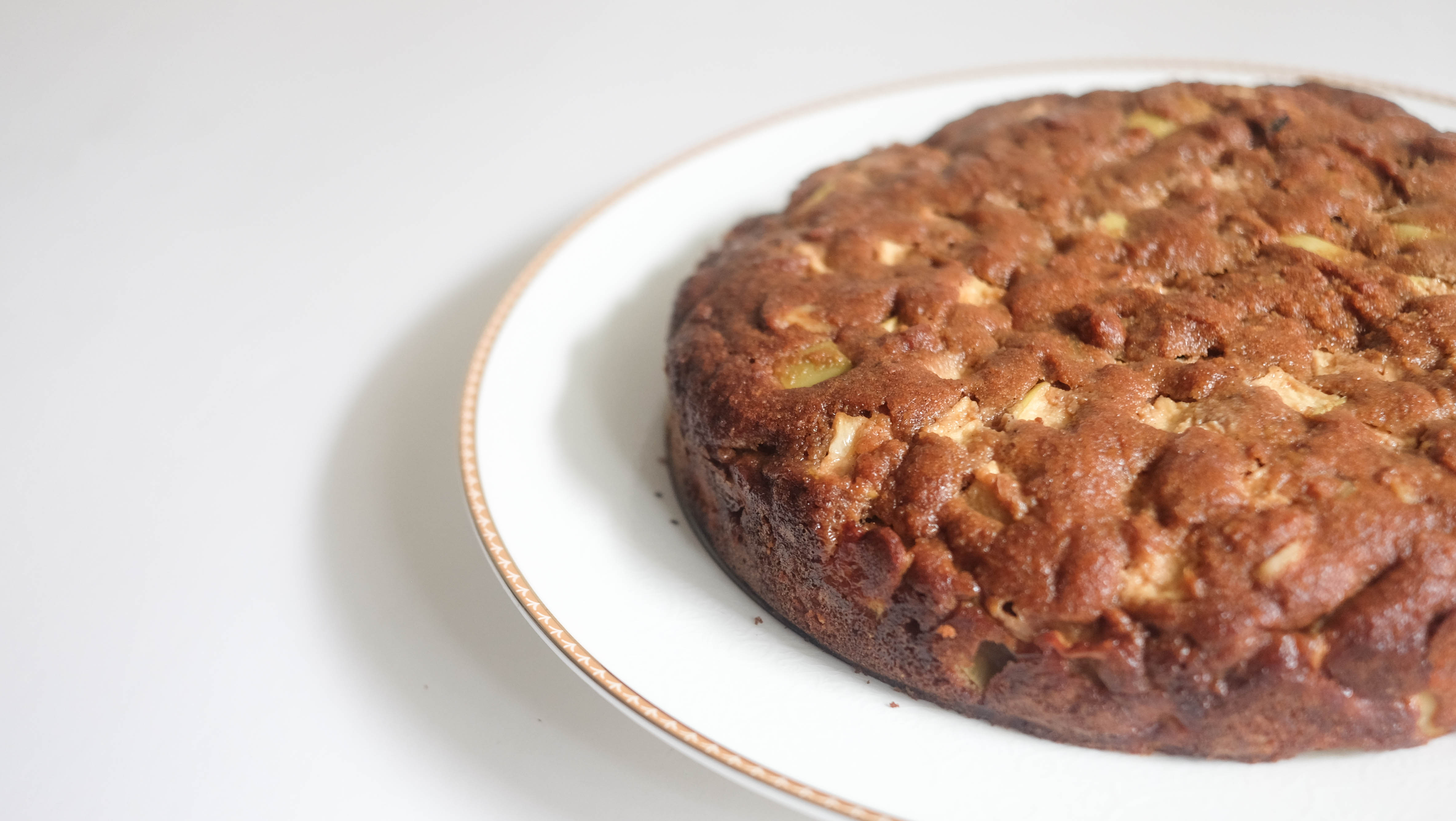 Coconut flour is an increasingly popular ingredient in baking and cooking due to its amazing health benefits. Coconut flour is high in fibre, protein, healthy fats and is gluten- and grain-free. Because of its unique texture, coconut flour can be a little tricky to work with, and so you won't be able to substitute ordinary flour with coconut flour and vice versa.
Like most coconut flour recipes, this recipe will require more eggs than when using any other type of flour. This recipe makes for a light and moist apple cake with crunchy apples in every bite.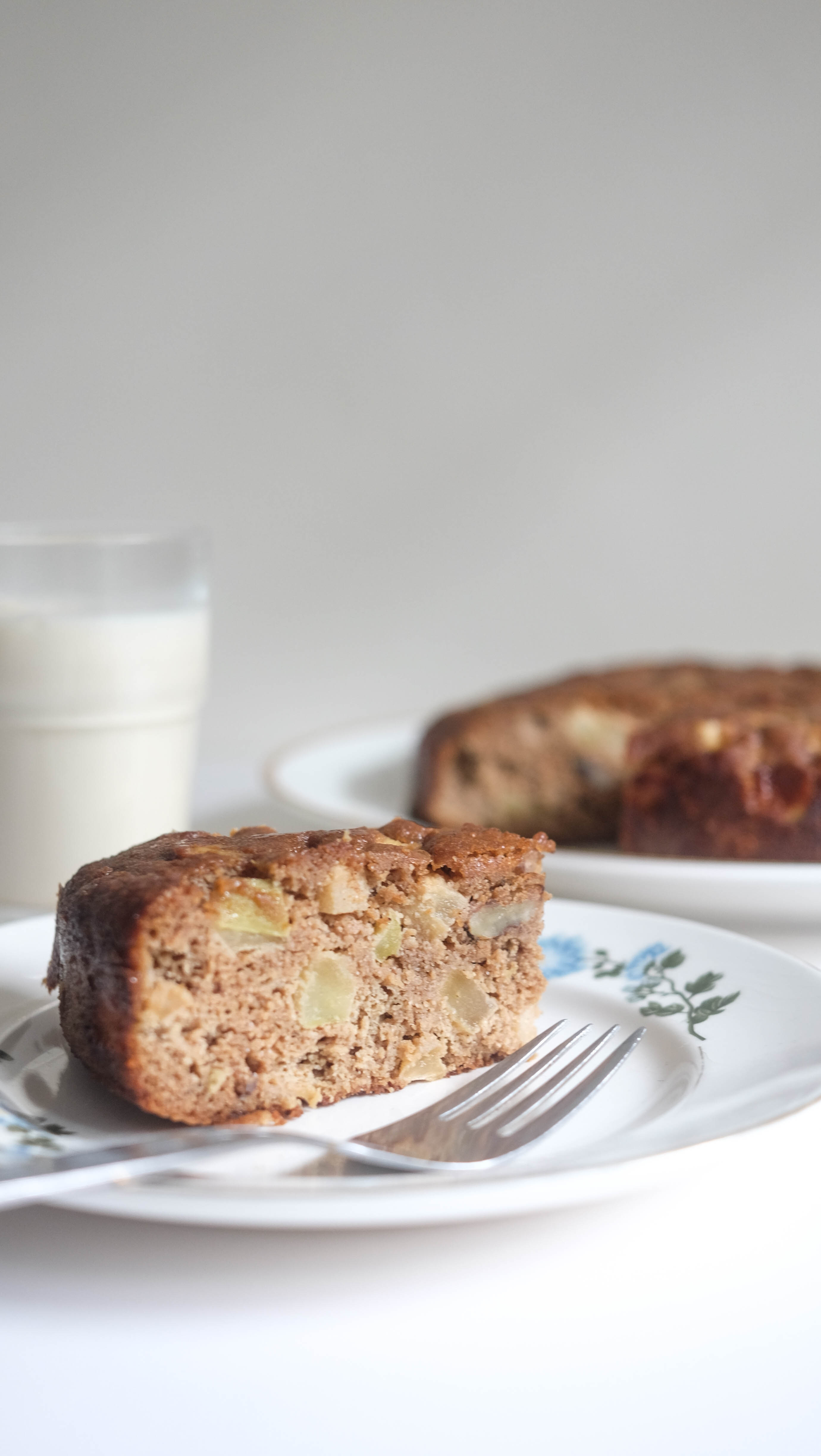 For a limited time only, we are offering a bundle deal of Medella Organic Coconut Flour and Medella Organic Coconut Sugar so you can bake this recipe at home! Click the link below to find out more!
https://medellamy.easy.co/products/bake-bundle-medella-organic-coconut-flour-and-sugar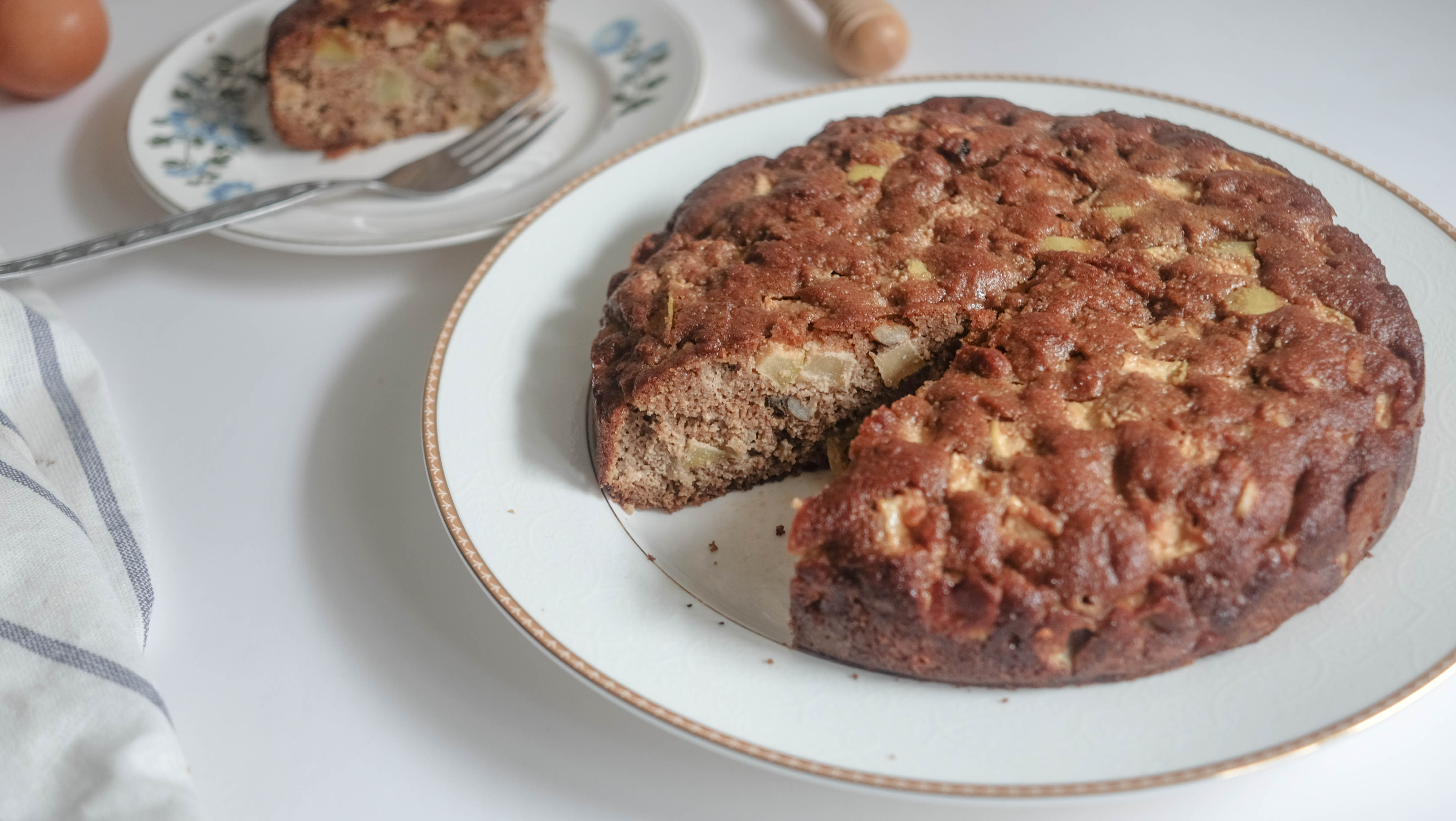 What you'll need:
115g of Medella Organic Coconut Flour
175g of Medella Coconut Cooking Oil
175g of Medella Organic Coconut Sugar
3 Eggs
4 tbsp of water
1 tsp of Cinnamon (optional)
3 Apples (peeled & cored)
Directions:
Preheat oven to 190°C. Grease and base line a 900g loaf tin.
Beat Medella Coconut Cooking Oil, Medella Organic Coconut Sugar and water together. Add the eggs, one at a time, beating well after each addition.
Stir in Medella Organic Coconut Flour and cinnamon, if used.
Roughly chop apples and stir into the mixture, then transfer to the prepared loaf tin.
Bake for 40-50 minutes approx. Allow to stand in tin for about 5 minutes, then turn onto a wire tray to cool.
To finish, dust with sieved icing sugar. Enjoy!