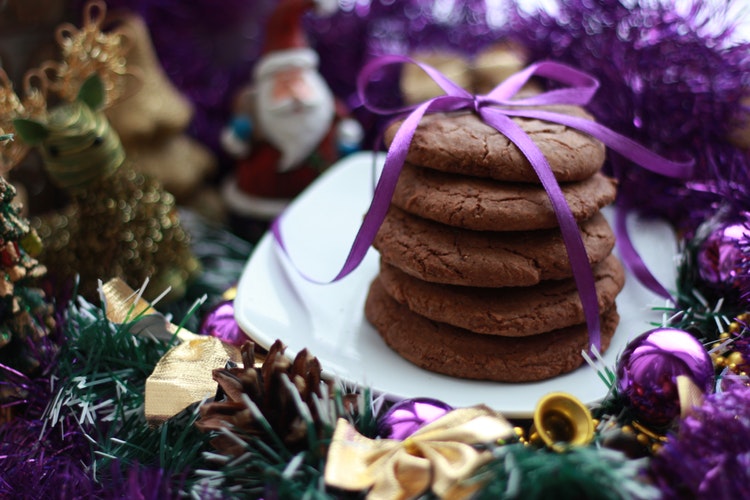 Craving for some delicious chocolatey goodness this Christmas? Try out this simple, guilt-free chocolate crinkles recipe guaranteed to sweeten your festive season!
What you'll need:
Sugar dusting:
What you'll need to do:
Preheat oven to 350°F. Prepare a baking sheet with parchment paper.
In a large bowl, whisk together eggs, sugar, vanilla and salt.
In a separate bowl, sift together the coconut flour, cacao powder and baking powder.
Add the flour mixture to the wet mixture with the coconut oil and dark chocolate chips. Stir to combine the mixture. The batter should be moist.
In a small ramekin, add & mix the tapioca flour and coconut sugar together. Place the sugar dusting on a piece of parchment paper.
Roll the batter into 9 balls and roll each ball over the dusting. Place on prepared baking sheet.
Use your fingers to gently flatten each ball to form the shape of a cookie.
Bake for 10 minutes. Remove from the oven and transfer to a wire rack to cool. Sprinkle leftover dusting on top.
Enjoy those chocolate crinkles!