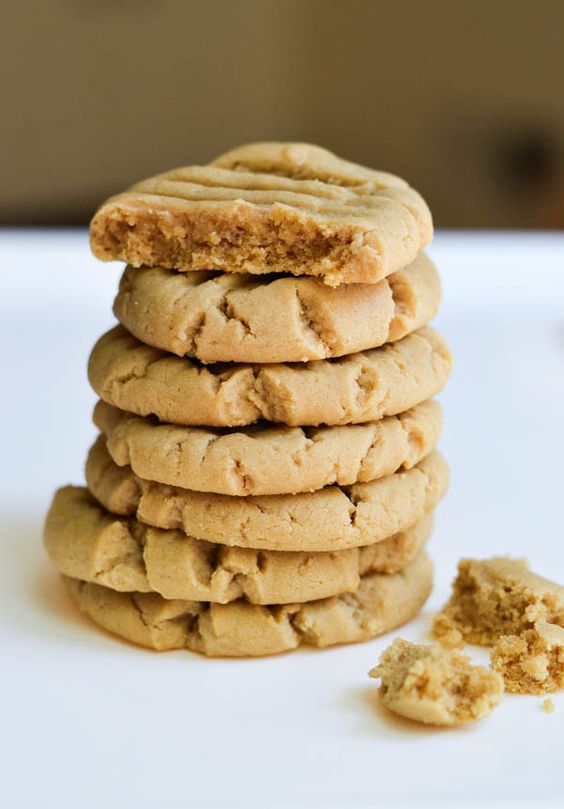 If you're looking for a snack to satisfy your midday sweet tooth, here's an easy coconut flour peanut butter cookie recipe that you and your family can make and enjoy. And best of all, you only need 5 ingredients that you can easily find in your pantry.
What you'll need:
Optional:
A pinch of sea salt to sprinkle on your cookies
1/2 cup of chocolate chips or chopped dried fruits of your choice (to be added into the batter before baking)
Notes:
You can use any regular peanut butter of your choice instead of organic peanut butter.
You can also use maple syrup instead of honey for a less sweeter taste and more maple flavour.
The measured ingredients above could make about 20 cookies depending on the size of your preference.
Directions:
Preheat the oven at 350 degrees Farenheit. Line a baking sheet with parchment paper.
In a large bowl, add all the ingredients together and use a spatula to mix them together until it forms a thick batter.
Use a medium sized ice-cream scoop to scoop the batter in equal sizes onto the baking sheet. Gently flatten your cookie batter into round shapes with your hand.
Bake the cookies for 8-10 minutes.
After done baking, allow the cookies to cool down and sprinkle a pinch of sea salt.
Serve with a cup of coffee or tea for a satisfying snack anytime of the day.