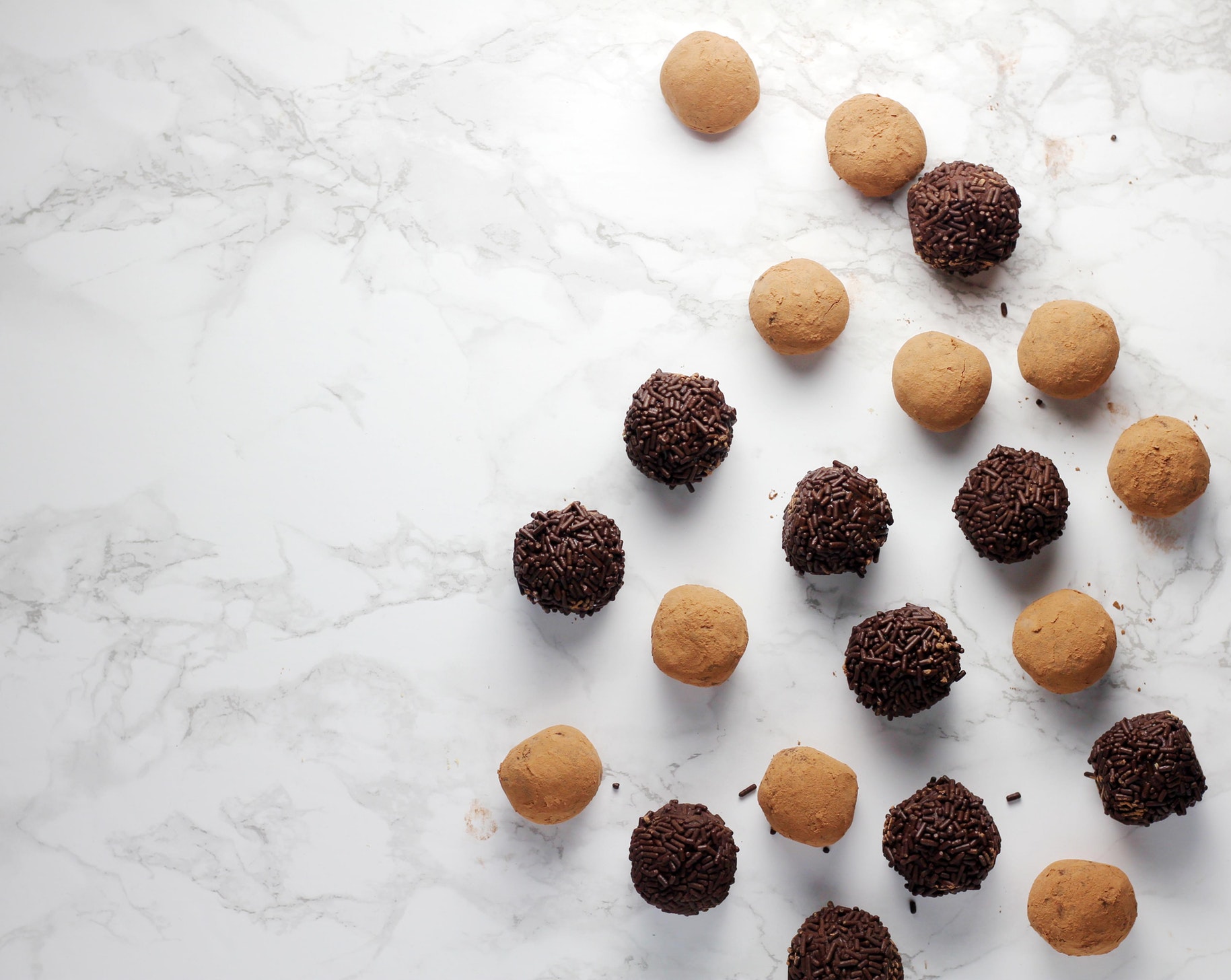 Baking is not as difficult as you think. Sometimes, you don't even need the over for your desserts, they just need to be refrigerated! These cheesecake truffles are great indulgent holiday treats and are really easy to make!
What you will need:
Topping:
What to do:
Beat the cream cheese in a bowl until creamy. Next, add Medella Coconut Cooking Oil, honey and vanilla. Beat until well blended and creamy.
Add Medella Organic Coconut Flour and shredded coconut. Mix well. Then stir in chocolate chips.
Chill in the refrigerator for an hour.
Once chilled, scoop about a teaspoon full to make a 1 inch truffle. Place truffle on parchment paper, and continue with the rest of the mixture.
Mix cocoa powder and sugar in small bowl. Roll each truffle in cocoa/sugar mixture.
Refrigerate until firm, and serve.