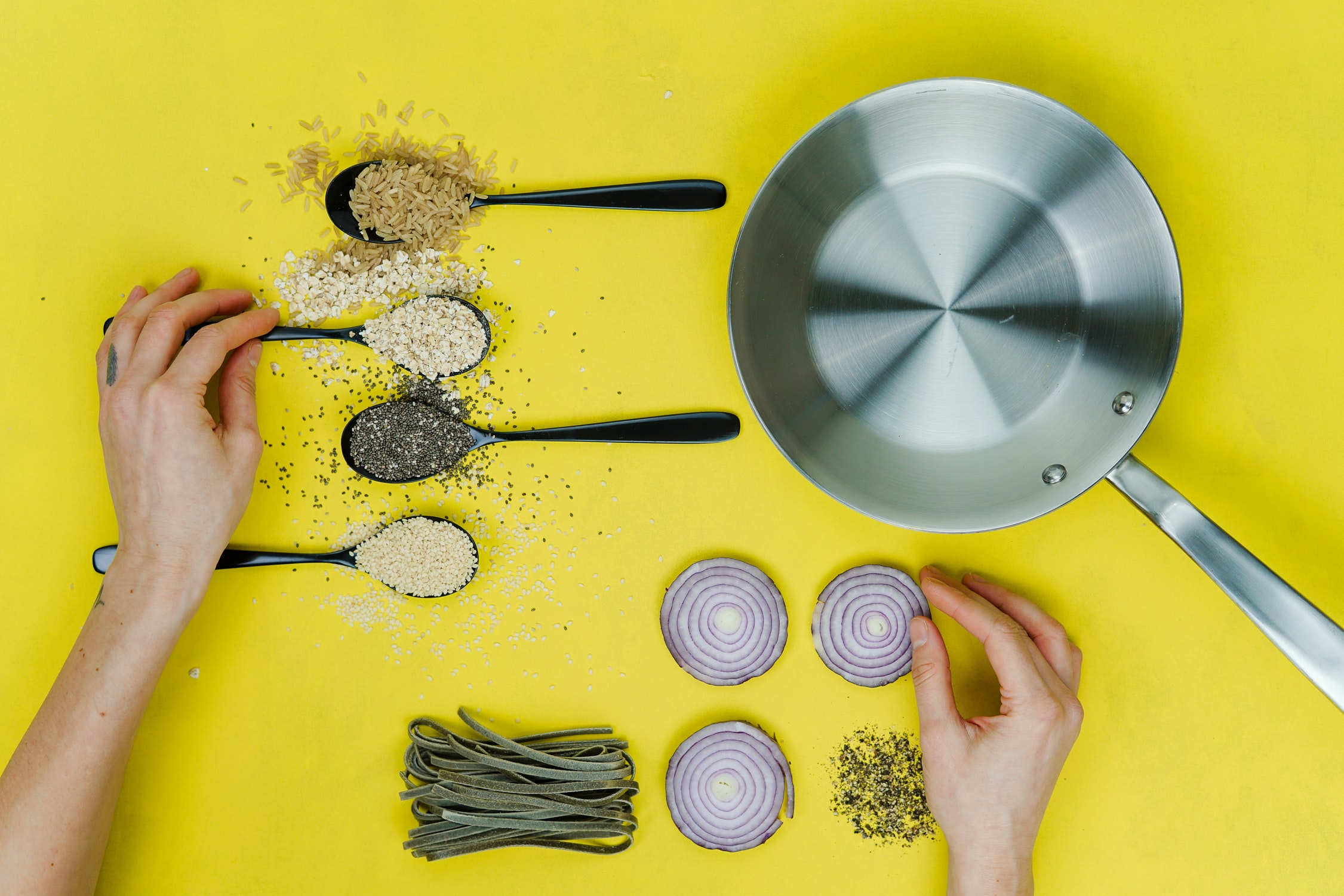 We're excited to announce an exciting venture we've been developing for some time now.
Introducing the Medella Midweek Mix!
The benefit of this series of Midweek Mixes is threefold, and we'll dive right in to the story here:
1. Extend your dinner table, and feed another in need
Medella Midweek Mix is a special program made with homemakers and/or single parents in mind. Many of these individuals are unable to hold steady employment due to various reasons such as having to look after a child, health complications or even age. Medella Midweek Mix creates an opportunity for these individuals to achieve financial stability and to develop independence and confidence. We're curating the best of home-cooked recipes from the best of home cooks. With every Midweek Mix you purchase, you have the opportunity to extend your dinner table to a family in need by supporting one of these amazing home cooks! Watch this space to read more about the cooks behind these recipes.
2. Eat healthy
Each Midweek Mix is made with the healthiest ingredients from Medella's line of products. From our bestseller Medella Coconut Cooking Oil to our new range of Medella Spices, we're putting healthy meals back on your table for your whole family to enjoy!


3. Making midweek meals great again
Whether you're a homemaker stuck in a rut of cooking the same old recipes, or you're a working adult with not enough time to plan a meal, the Medella Midweek Mix is for you!
We're breaking down the art of cooking wholesome meals into bite sizes so you can do it yourself at home! We've taken the guess work out of cooking by packing delicious, convenient recipes and delivering it right to your doorstep at an affordable price. Each Midweek Mix comes with packs of pre-measured ingredients and an easy-to-follow recipe card that will unleash your inner chef.
What are you waiting for? Hit one up today, knowing that when you fill your tummy with something wholesome and healthy, you're filling someone else's too!