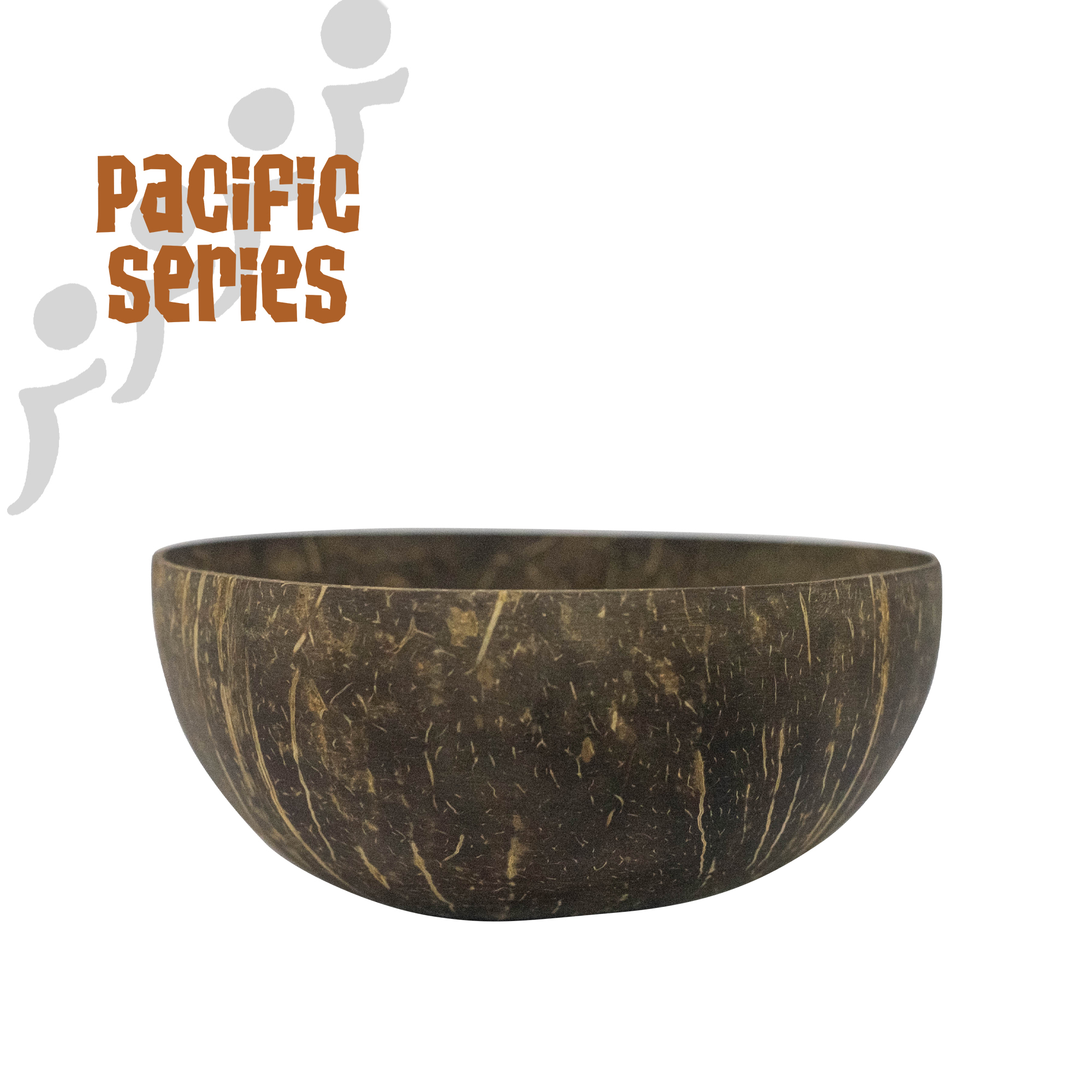 Pacific Series: Coconut Shell Bowls
Hand-crafted to perfection with zero waste in mind; these all-natural coconut shell bowls are made from discarded coconut shells which are byproducts in the production of virgin coconut oil, coconut flour and desiccated coconut flakes. Our bowls are finished with coconut oil to hydrate, seal and make them shine, no nasty chemicals, lacquers or glues. Our bowls promote environmental responsibility. Switch from plastic to this all-natural kitchen necessity.
Dimensions*: 14cm (diameter), 6cm (depth)
*as bowls are made from coconut shells, no one shell is made equal. Dimensions may slightly vary between bowls.
for bulk orders or custom packing sizes, drop us an email at sales@medella.biz

The Pacific Series
Purchase of any item from the Pacific Series directly supports and impacts the lives of communities in the Solomon Island. Together with our partner Islands' Own Pte. Ltd., we manufacture and produce coconut products with community transformation in mind. Through our Outgrowers' Program and other initiatives, we train, educate, and provide job opportunities with the objective to make a permanent positive impact with the people of Solomon Islands.
---